Pokemon Center Japan Merchandise
Pokemon Plushies
View all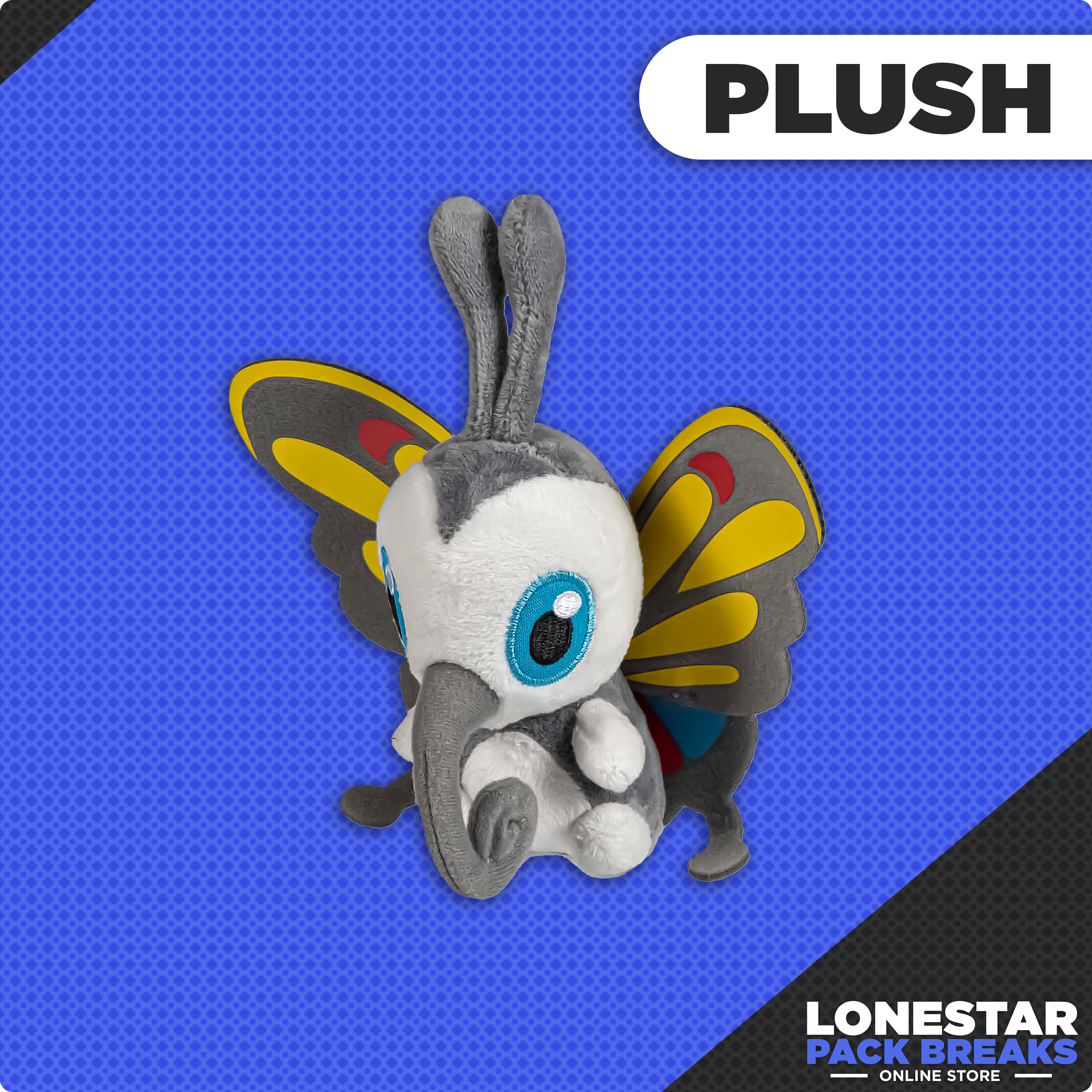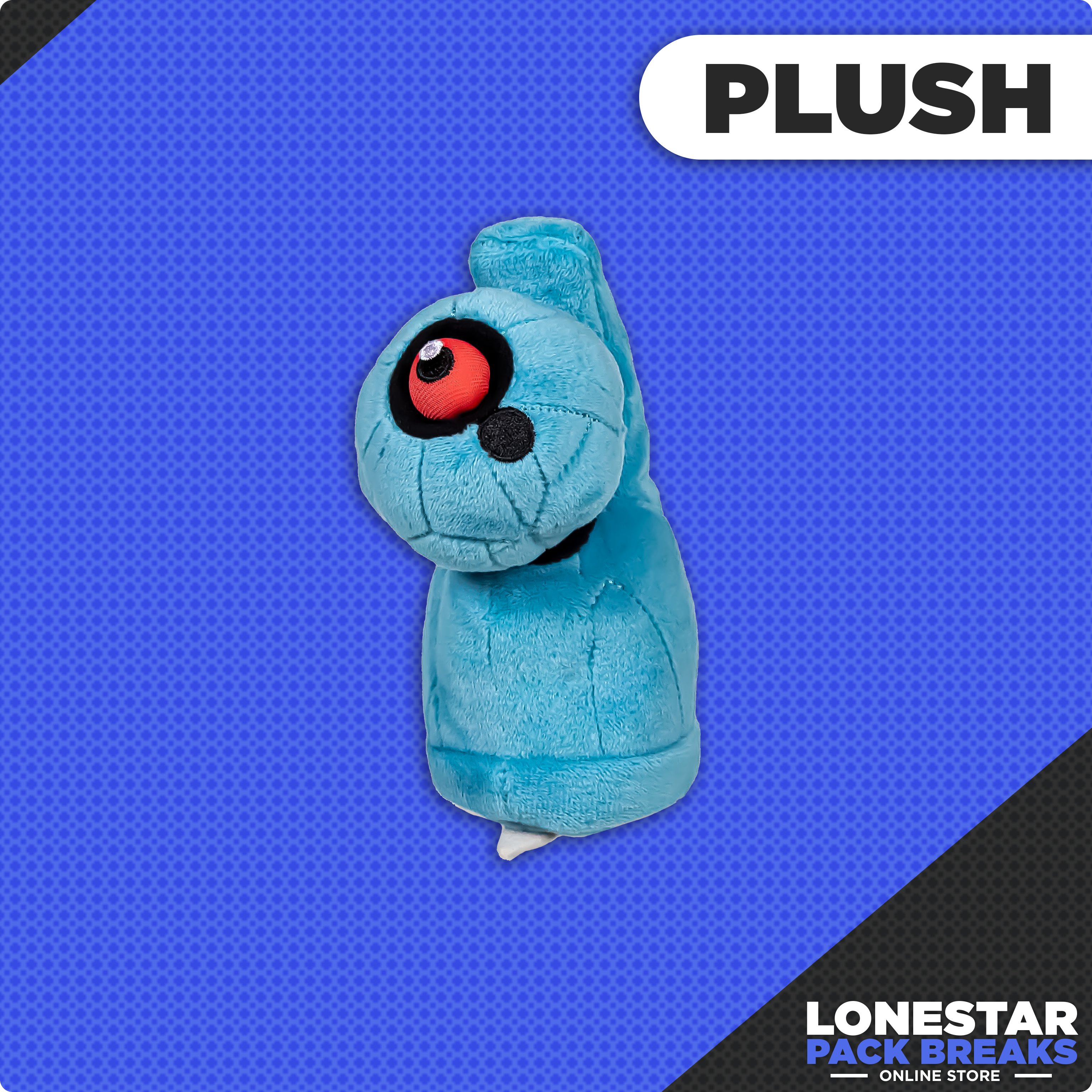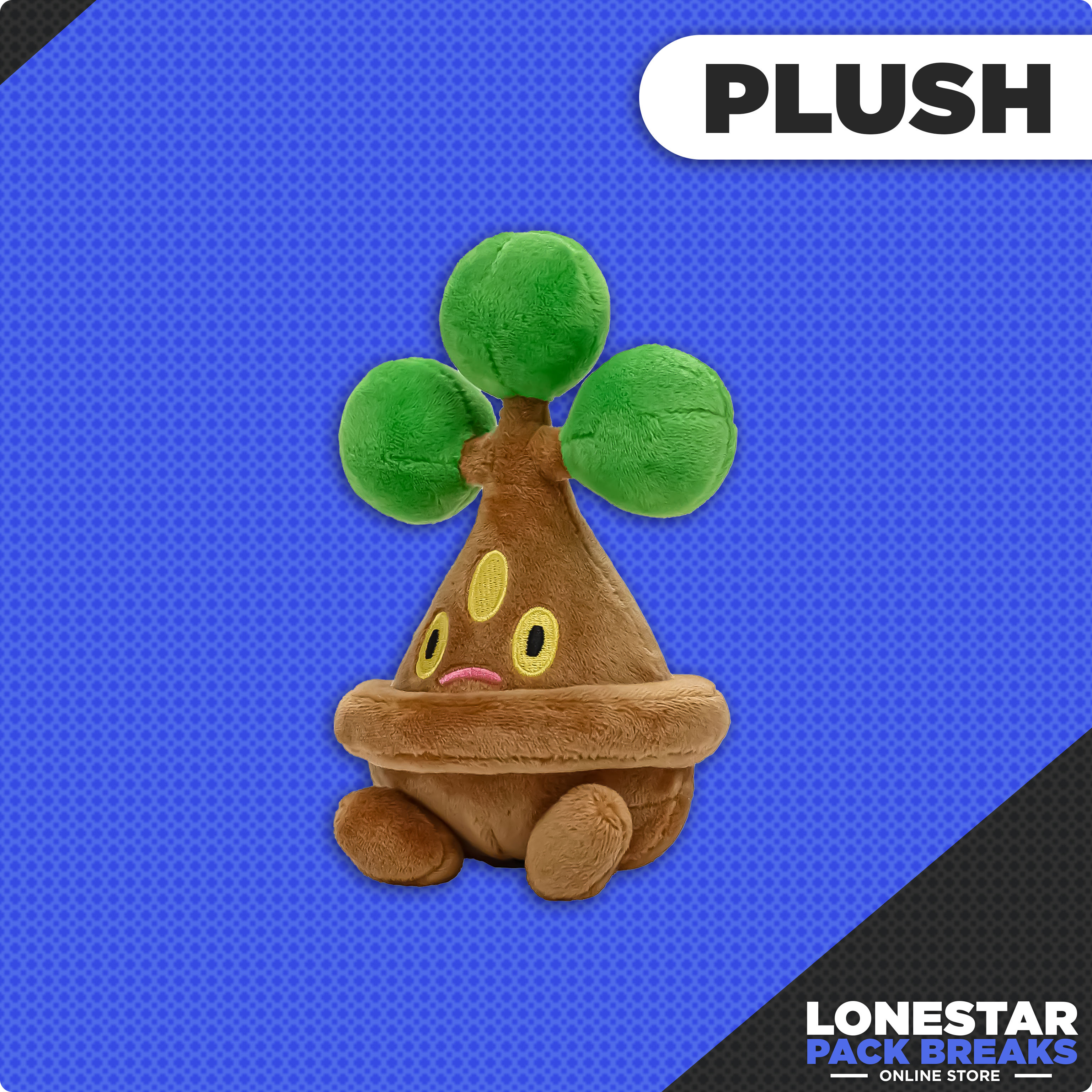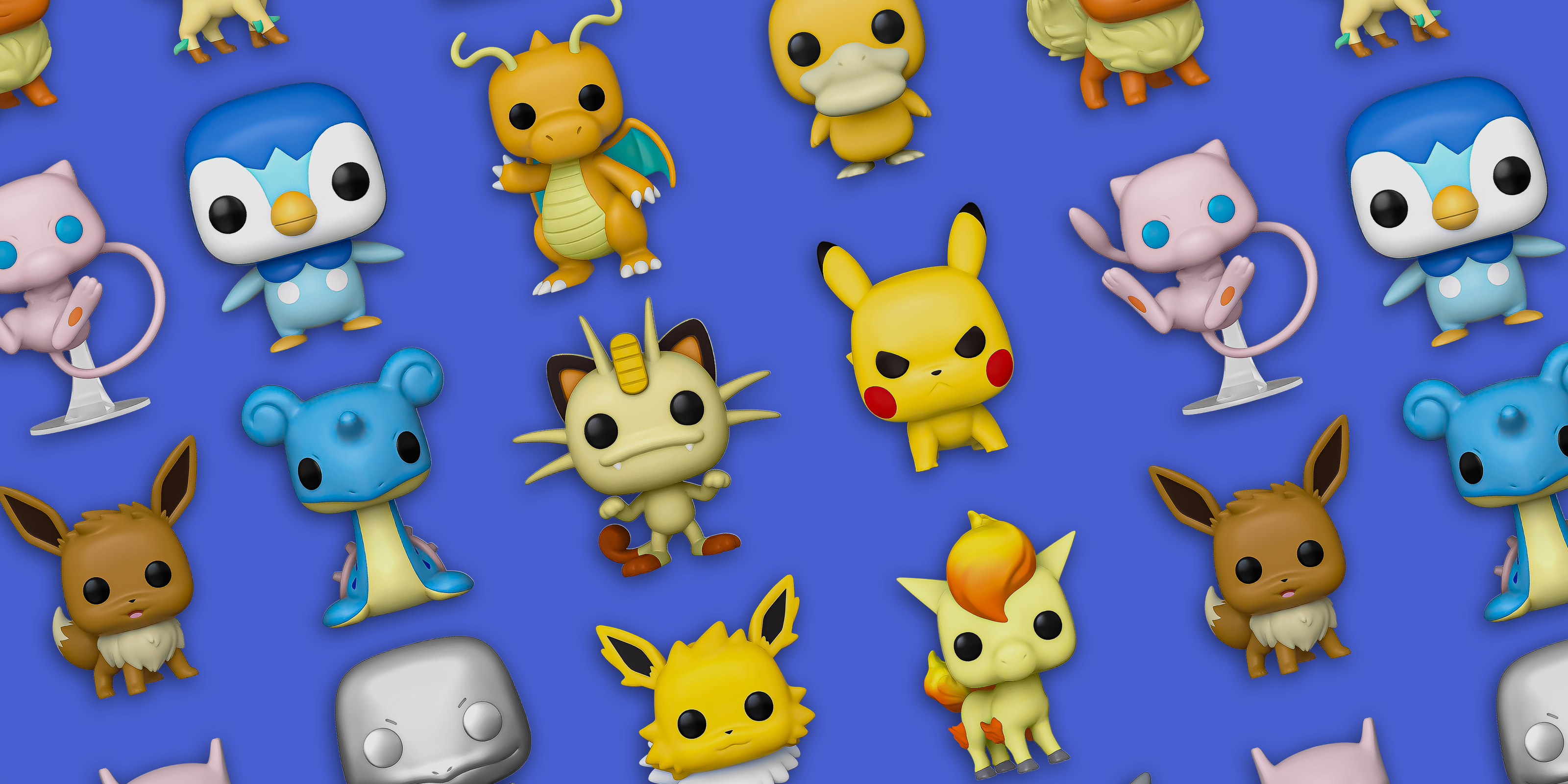 FUNKO POPs
We provide a wide variety of Funko Pops on our store. We strive to provide you with the best and authentic figurines for your collection needs.
Shop Funko POPs
Digimon TCG
View all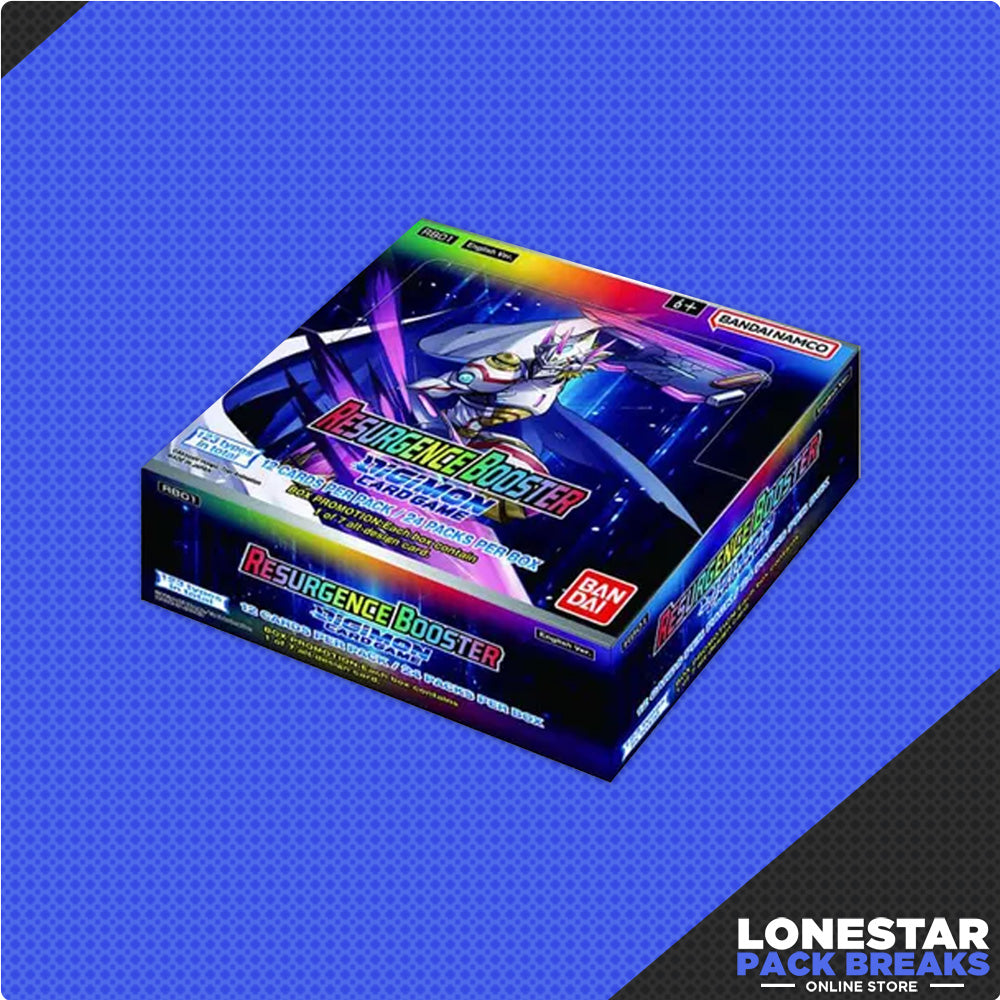 Sold out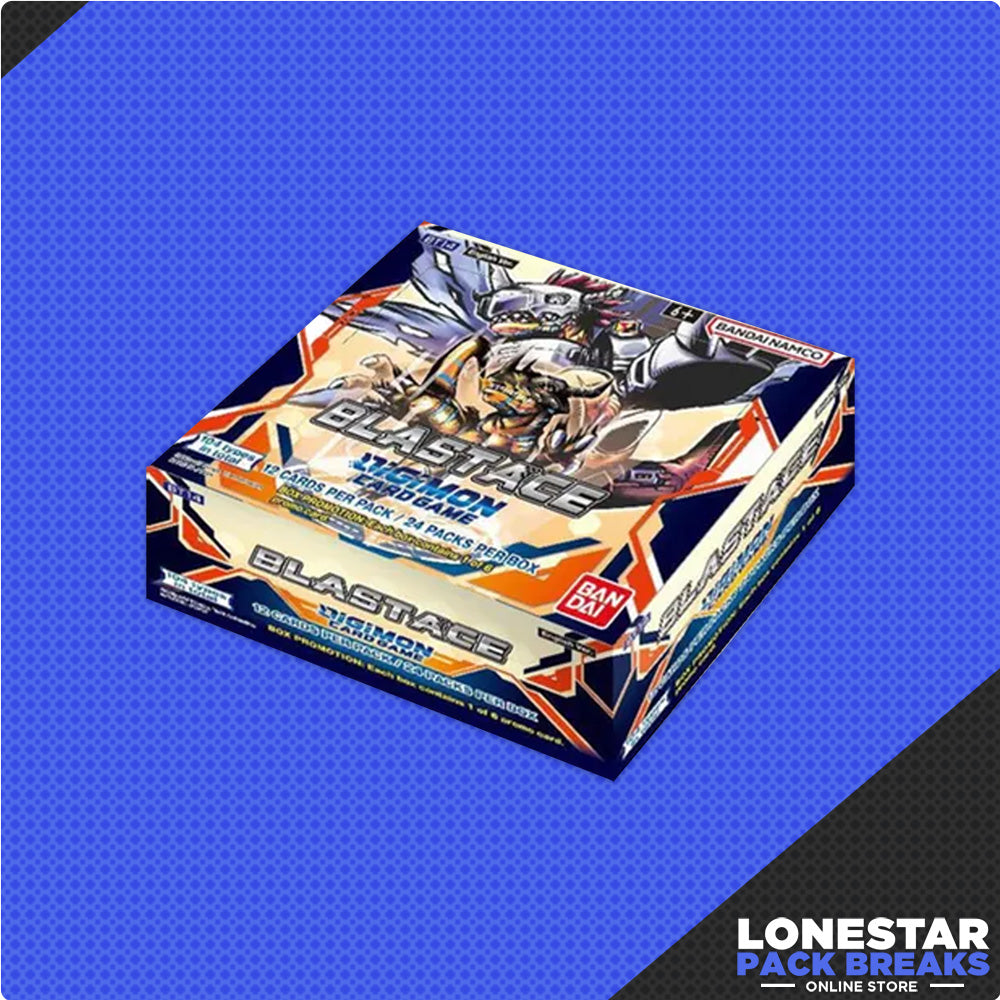 Save 25%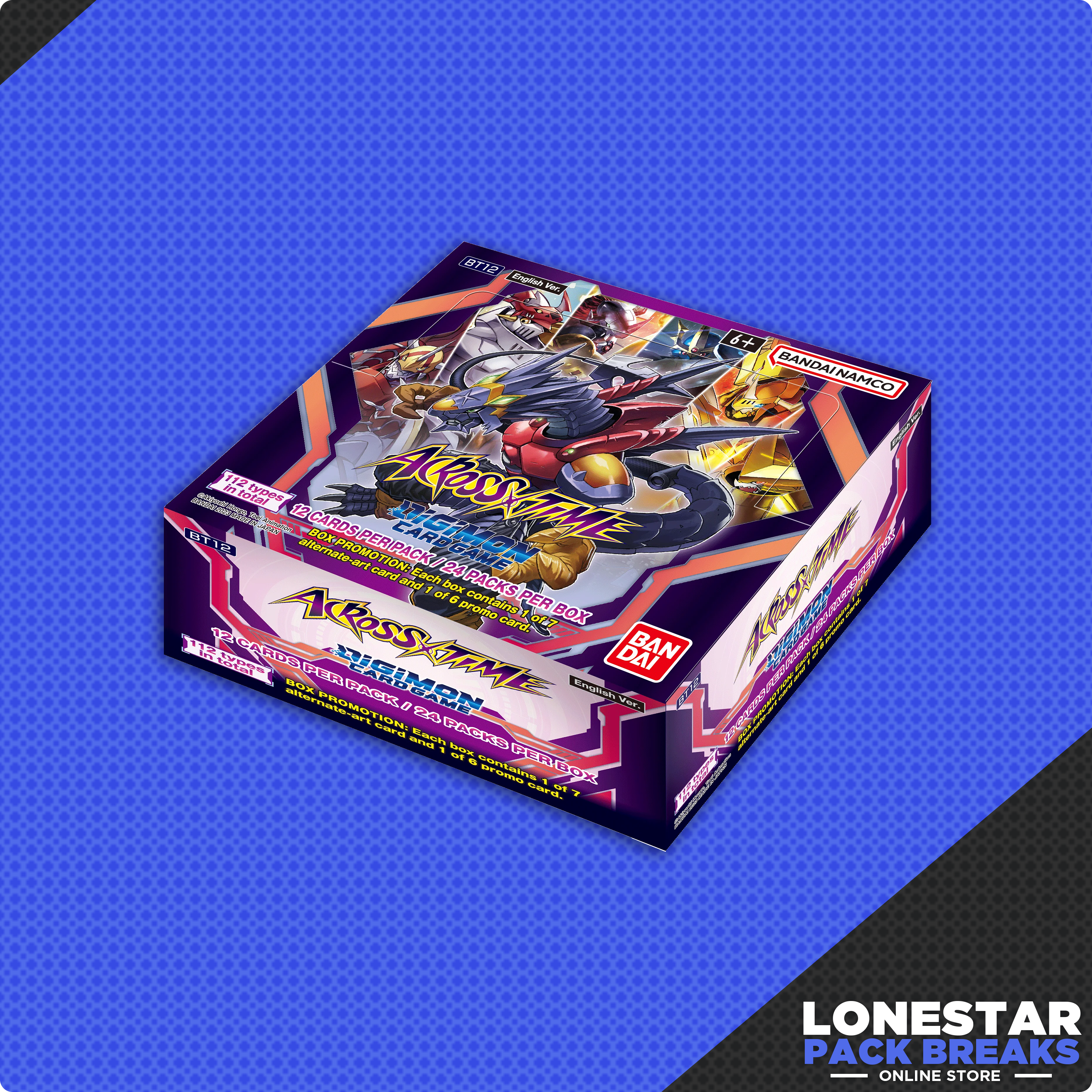 Save 29%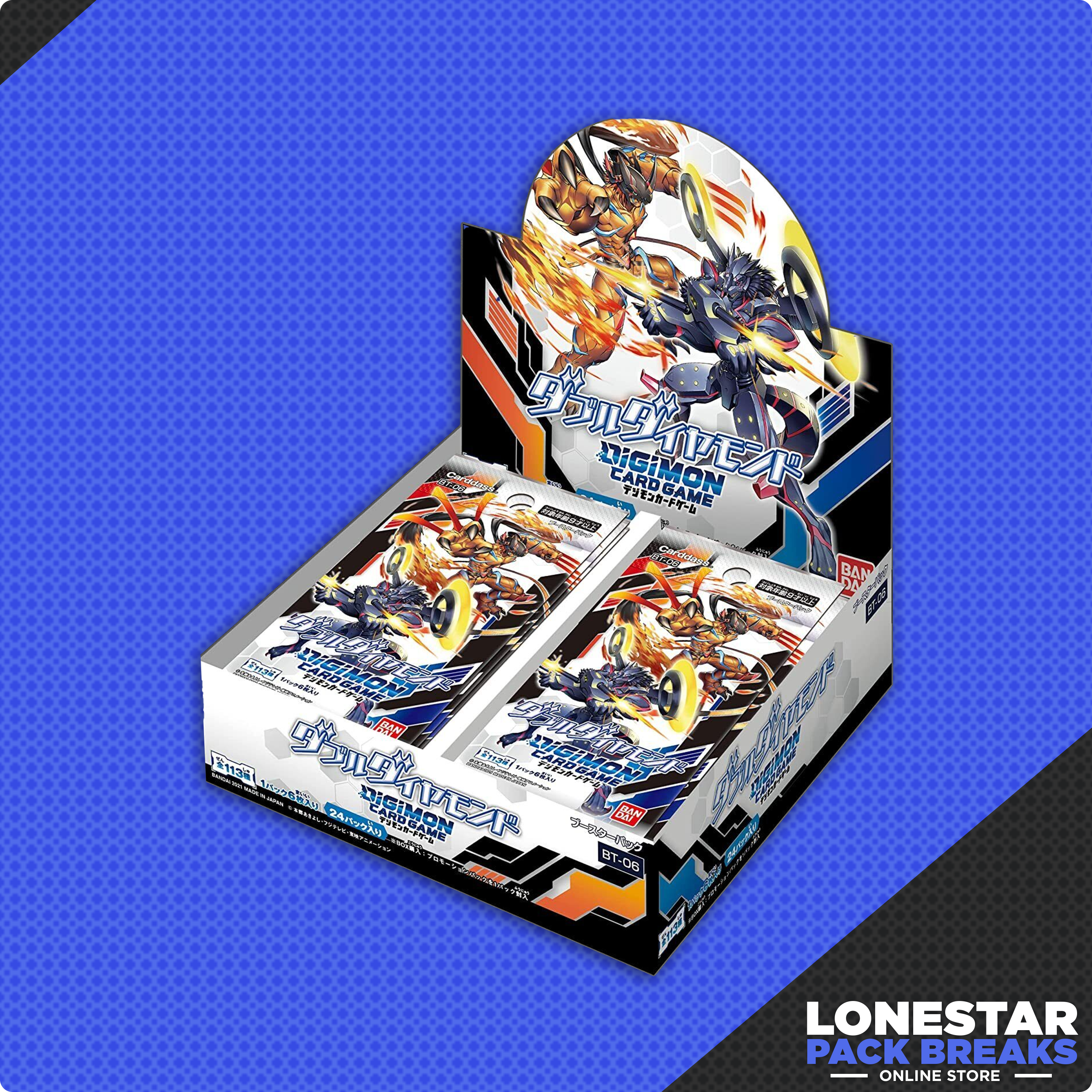 Save 25%
Save 25%
START YOUR TCG JOURNEY
There are variations between Build & Battle Boxes, so you can add your own creative twist when building your deck.
Get your kits here